SENECA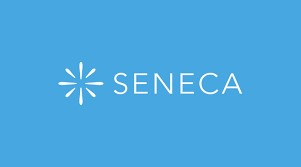 Seneca Learning is a quiz based website based on the topics or exam board that the students are studying. Various departments use this website.
Students can access SENECA at https://senecalearning.com/en-GB/ or alternatively click on the SENECA icon on the remote learning page.
Students will need to set up their own accounts, using their email addresses as usernames and creating their own passwords.
Teachers will then set work on SactchelOne which students can click on to take them to that piece of work. The Teacher can then monitor their progress for each quiz.
Joining a class
Step 1 - Create an account:
Use you actual name and an email address and password you can remember. It is recommended that these are written in planners.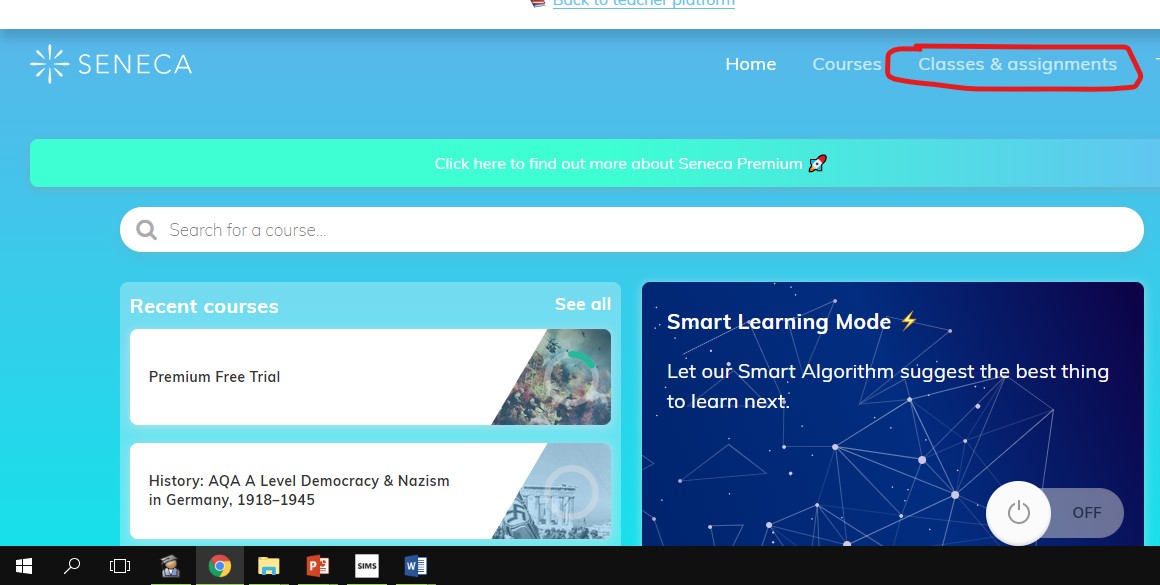 Step 2 - Join class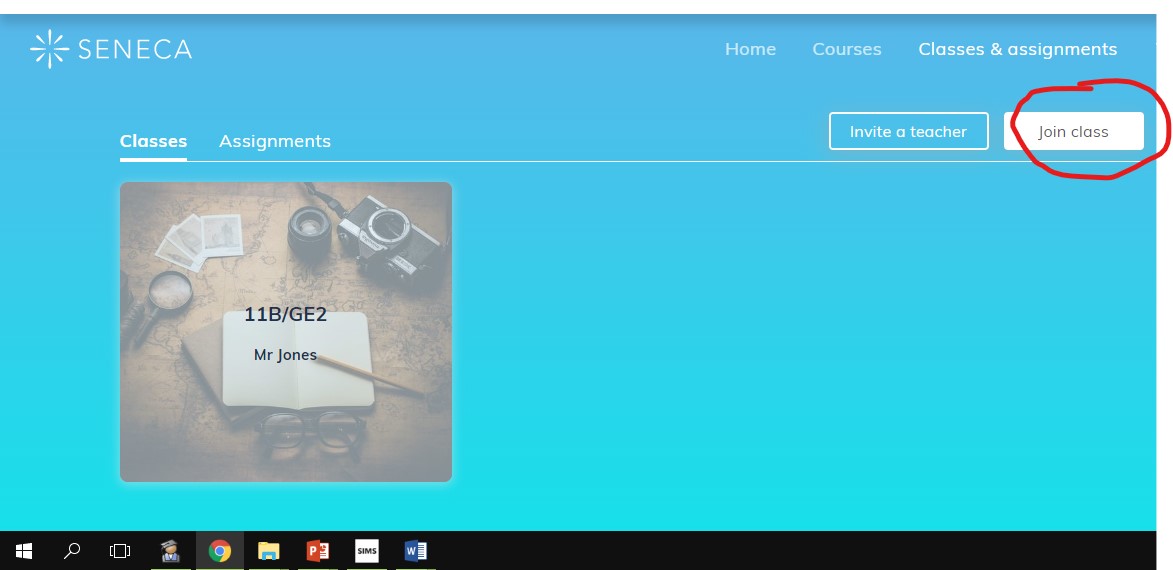 Step 3 – Enter the class code provided by your teacher
Completing an assignment
Step 1 – Select your class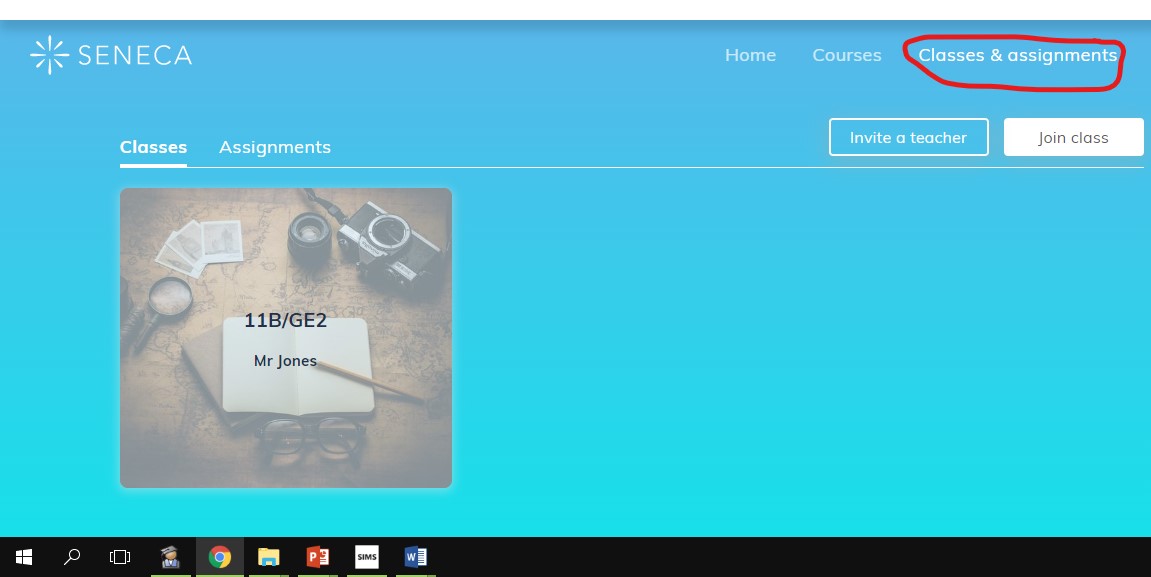 Step 2 – Access your assignments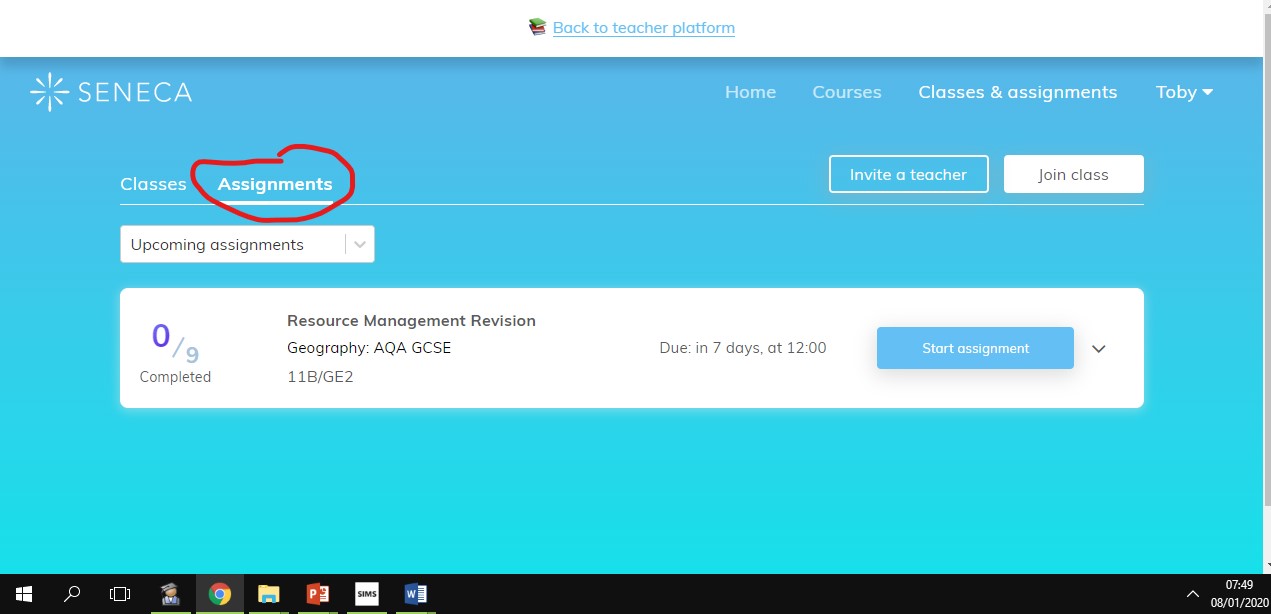 Step 3 - Begin Assignment