Office 365 Login Instructions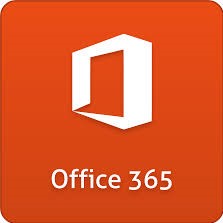 Office 365 enables you to access Microsoft Programs such as PowerPoint, Word and Excel .
Login:
(1) Enter student's email, e.g. reads002.305@ @o365.cdarwin.com (this is an o for office and not the number 0)
(2) Enter password which is the same password as your child's email password.