Headteacher
It is with the greatest pleasure that I welcome you to Charles Darwin School. We are proud to be a truly comprehensive school; a school where all students are valued, supported and inspired. At Charles Darwin we provide a truly excellent educational experience for all our students.
Charles Darwin School is a creative and dynamic school where our students flourish and make excellent progress. Above all, we want our students to enjoy their learning experiences and to leave with skills, values and memories that will stay with them throughout their adult lives and equip them for future employment.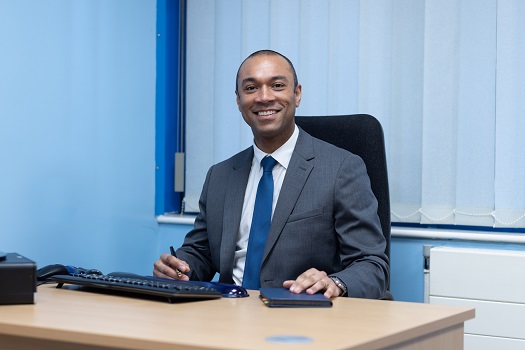 We have calm, positive and engaging learning environments where students are encouraged to explore their learning and develop the knowledge and skills to be successful. We have high expectations of our students and their attitudes to learning, combined with our strong pastoral system we ensure our students are in a positive and productive learning environment.
Learning at Charles Darwin extends beyond the classroom and we actively encourage and support our students to engage in the wide range of extra-curricular clubs and activities, trips, competitions and charity work.
The breadth of subjects across the curriculum offers students the greatest choice and opportunity for personalisation of their studies, enabling them to develop, excel and succeed in their passions to the very highest standards. We believe that all our students have talent and everyone can achieve. It is one of the many reasons why Charles Darwin School is a school of choice and is so successful.
Aston Smith
Headteacher