Head and Deputy Head Prefects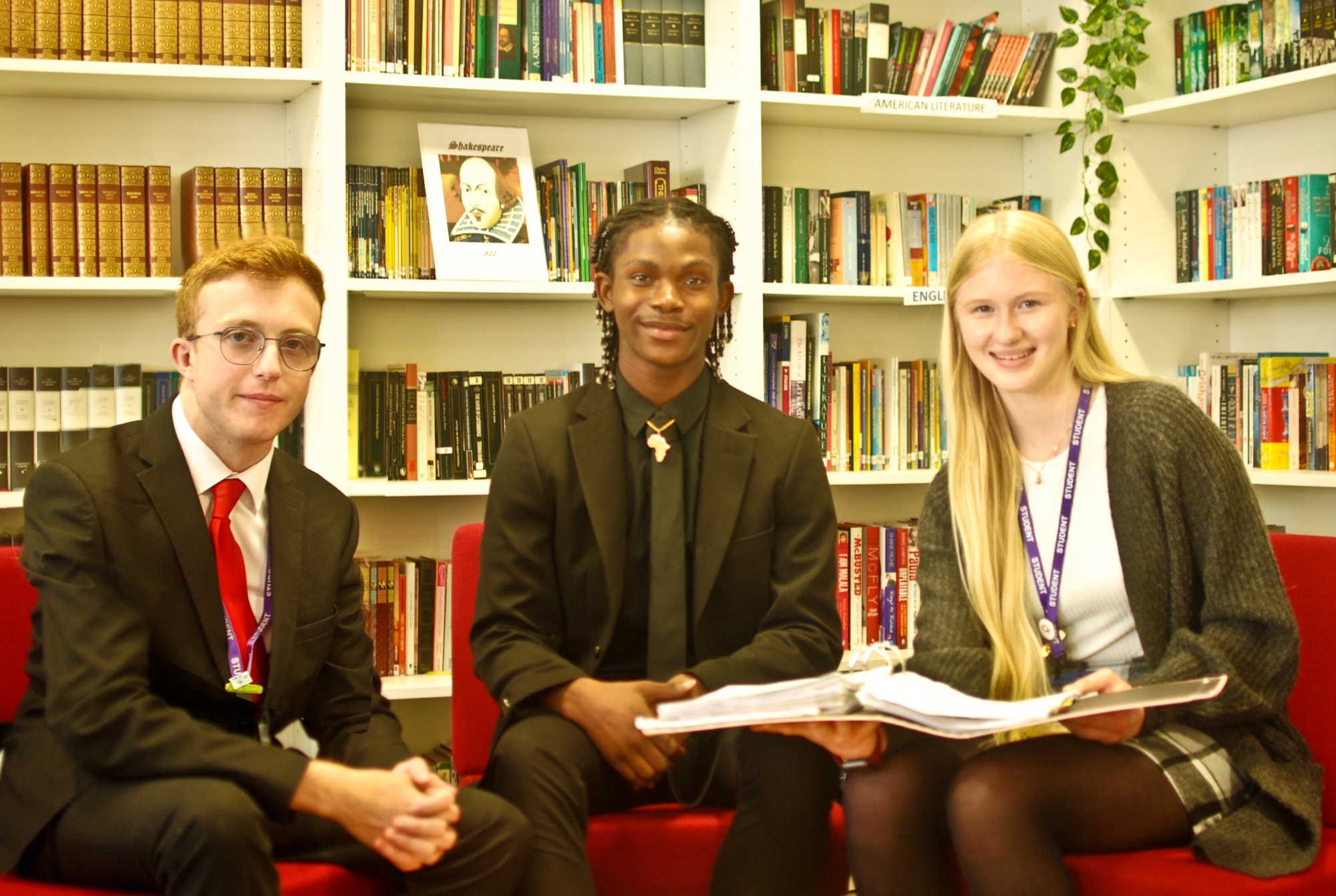 We are proud to be the Head and Deputy Head prefects for Charles Darwin School. The three words which describe our mission best must be: aspire, endeavour and achieve.
As passionate students from a variety of backgrounds, we aspire to represent the school to the best of our ability, using the skills we have learnt over our many years studying here. We have grown into confident and empathetic pupils, who are ready to our goals this year, with the help of the diligent senior prefect body.
We endeavour to achieve a sense of community between all Darwin students, often working with younger years to provide support and advice. Moreover, we take an interest in charitable endeavours, such as recycling and achieving new records for charity fundraising. Importantly, we aim to help every student grow into an individual with strong personal interests, readily equipped with crucial skills, experiences and academic results for the future.