BMX champion aims to retain title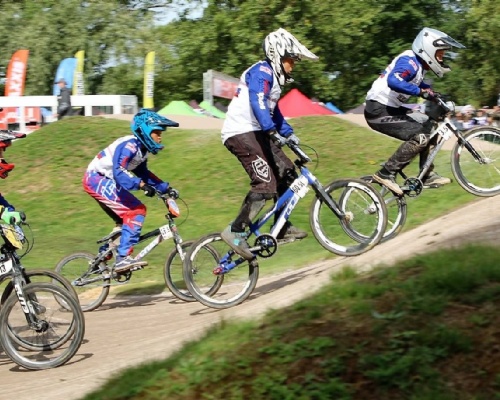 Congratulations to Lewis Longley in 7WCa who came eighth in the British BMX Championships 2018 in Blackpool last week-end.
During the competition Lewis got through all the heats up to the quarter finals without dropping a lap which, at this level, is exceptional, especially as Lewis broke his wrist badly at the start of the season and has had to take time to recover.
BMX racing is a contact sport, based on both fitness and skill and like most sports requires great mental discipline too.
We wish Lewis good luck for the South BMX Championships at Bournemouth on 23 September when he is aiming to retain his South Champion status from last year.