Beauty and the Beast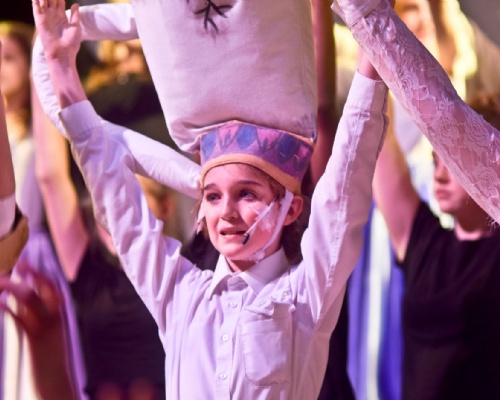 Congratulations to all the members of the cast, backstage crew and orchestra who staged such a fabulous production of Beauty and the Beast.
Your hard work and commitment was rewarded and the reviews have been fantastic. A huge thank you also to all the parents and families who supported in any way, either by making costumes or by coming to see the show and to the Friends for providing welcome refreshments. See overleaf for more photos.
From everyone in Expressive Arts