Winning tree on display at Wisley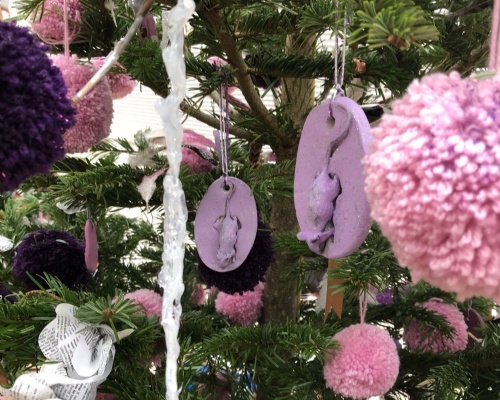 Well done to all the students who contributed to the design, construction and decoration of a tree for the RHS Schools Christmas Tree Competition.
This was completed last week and is now on display until 6 January 2018. If you visit Wisley, please take time to vote for Charles Darwin School in the People's Choice if you can. Thank you and Merry Christmas to all.