Dance masterclass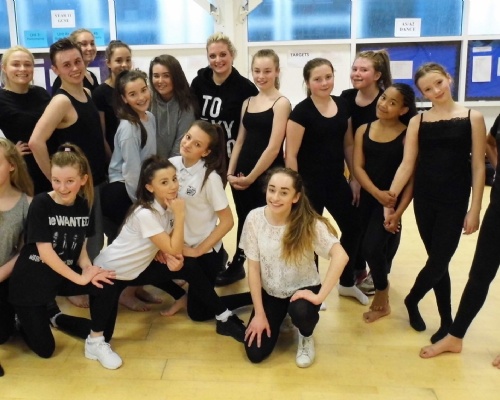 Recently, students who auditioned and/or competed in the annual Dance Competition were treated to a commercial masterclass from one of this year's Dance Competition judges, Chloe Gill. Chloe has danced in numerous music videos and on TV as part of the X Factor.
Students attended the one hour workshop to build on their range and technique and to experience a dance style not often covered within the GCSE and A-Level courses or by Charles Darwin School's own dance company, X-Tol.
Consequently, for some students the masterclass provided an excellent opportunity to learn a new skill or show off their talents. It was pleasure to see so many students take up this free opportunity after the Easter break. The Dance Competition runs yearly, so hopefully we will be able to offer the students more opportunities to take part in workshops run by our panel members in the future and see more high quality student performances in the coming years.
Mr Jewell