KS3/4 photography competition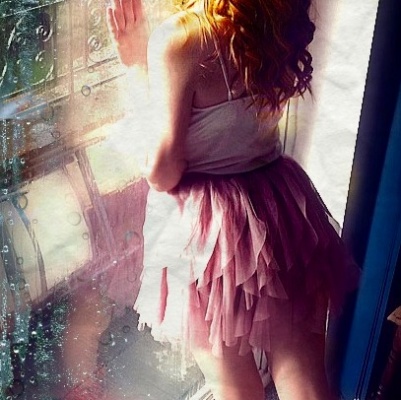 The first Charles Darwin School Photography Competition, open to all Key Stage 3 and 4 students, was judged before half term.
Students were asked to submit one photograph which they felt best captured the theme and epitomised the feel of 'Rainy Days'.
"The theme itself was chosen at a time when the sky seemed to be re-enacting Noah's flood, producing a deluge of biblical proportions," explained Mr Chubb, Head of Photography and competition judge. However, shortly after the competition was publicised the weather set fair and dry.
"Despite being hampered by the good old unpredictable UK weather we have had a huge response," continued Mr Chubb, "and the standard of the photography was excellent with some truly creative ideas."
First, second and third place have been awarded in recognition of the students' good work and effort. Certificates will be awarded in assemblies and the photographs can be seen on display outside the Photography room.
Congratulations to: winners - Amelia Porter 9NKo and Elsie Roffey 9AWi; runner up - Jack Ives 8JDi [photo above] and third place - Marissa Wimpress 8TJo. Well done to all that took part. Competitions will run every half term and this half term the subject is "It's Spring". Please see Mr Chubb in Photography for details.