Students Interview JB Gill at his Christmas Festival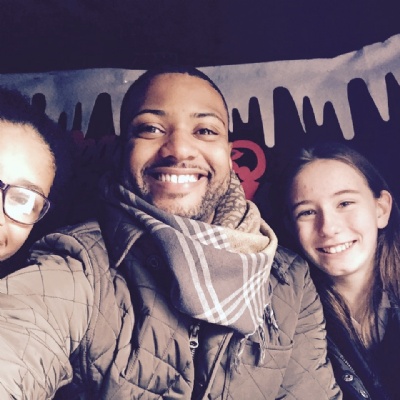 BBC News School Report gives 11-16 year-old students across the UK the opportunity to research and produce their own news stories for a real audience.
Last year, more than 1,000 schools across the UK took part and students reported on a range of issues, from social media addiction to why dancing is not just for girls and how Muslim women can wear the hijab. Some even interviewed leading politicians.
This year, 18 of our students are taking part in BBC School News Report, working with Mr Nunn and preparing for the culmination of the project on School Report News Day. This will take place on 10 March 2016, when all schools taking part produce stories and publish them on their school websites. As part of the scheme, two students were chosen to interview JB Gill at his Christmas Festival last week-end.