Congratulations to Daniel Collins 8ZPa/Vha who is September's Artist of the Month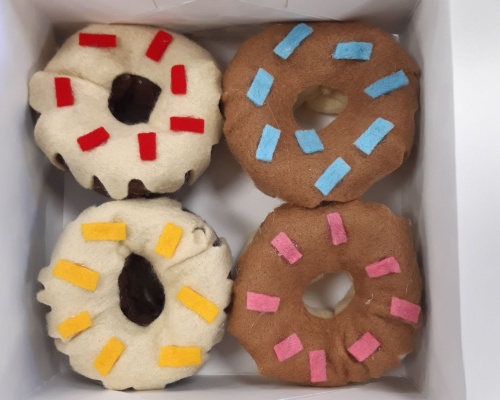 Each month our Head of Art &Textiles puts forward work that she feels is worthy of a mention. There are always so many amazing works of art that make the selection process very difficult however this month the Artist of the Month is Daniel Collins 8ZPa/Vha who has created these delicious doughnuts for homework.
Congratulations Daniel!