Virtual Open Day 2021​: Click on the Link Below for Our Virtual Tour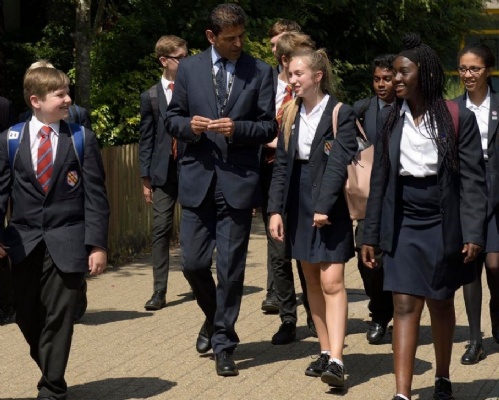 Have you got a question about the school or applying for a place in Year 7? Please email: enquiries@cdarwin.com
Virtual Open day 2021 will give prospective families the opportunity to take a look inside the school through the medium of a virtual tour, visiting classrooms, corridors and key parts of the school in many subject areas.
We do hope that the Virtual Open Day 2020 gives you an insight into the warmth and supportive learning environment in school.
This information will be presented on the website until 31st October 2021.