Thames Barrier visit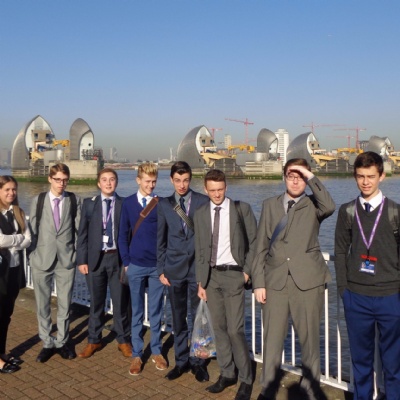 As part of their AS Geography course Year 12 students investigate the risk and management of flooding in London.
During a visit to the Thames Barrier last week, they were able to see working models of the barrier and the proposed idea for new barriers on the Thames in the visitor centre. During the last 30 years, the Thames Barrier has been closed 175. Fifty of these closures occurred during just three months in the winter of 2013-2014. The students will be visiting housing areas to study the pressure on the Thames Gateway area later in the year.