Charles Darwin Dancers' Success at Bromley School's Dance showcase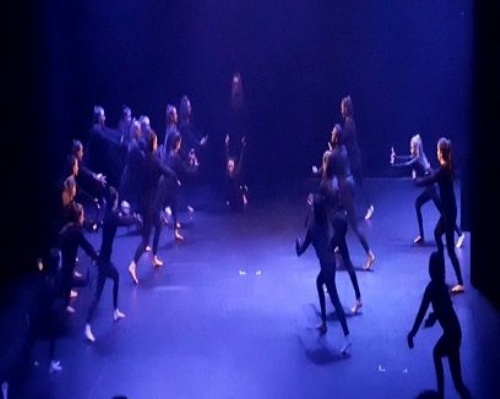 On Monday 27th January Thrive Dance Company and our A Level dancers went to Langley Park Performing Arts Centre for a Bromley School's Dance Showcase. This had been organised through collaboration between dance teachers in the borough and it was great to celebrate dance within the Bromley area. Here schools showcased dances from a range of areas such as exam pieces, extra-curricular work, Key Stage 3 pieces within the curriculum or students' own work.
Our girls were as professional as they always have been showing great discipline during the technical and dress runs whilst also being supportive of other schools. The quality of our dances were impressive and we received many compliments from other teachers and students: not only with the choreography of the dances but also the performance from our students. Thrive has taken on a number of new year 7's this year and they are certainly helping keep the bar high!
As always, another successful showcase of dance at Charles Darwin School, well done!
Miss Abbotts
.