Record breaking charity year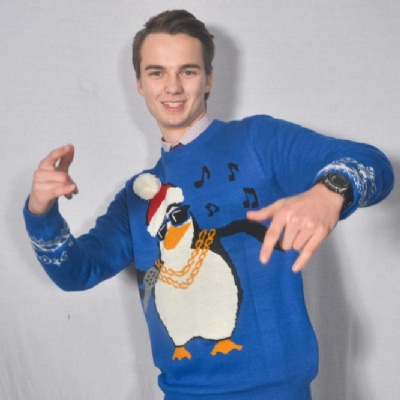 Students and staff at Charles Darwin School raised an impressive £21,773.39 for charity during the last academic year, exceeding all previous records.
At the end of the summer term, last year's Year 10 was awarded the charity shield for raising an amazing £7,514.00 for Help for Heroes thanks to the support and generosity of all Year 10 pupils, their families, form tutors and the Pastoral Team.
This included sponsorship for Achievement Co-ordinator, Mrs Adams, who climbed Kilimanjaro. Other events included a sponsored abseil down the ArcelorMittal Orbit at the Olympic Park as well as raffles, and chocolate and teddy bear tombolas. Fundraising for this cause continues as the students start Year 11 with a Rugby World Cup Sweepstake amongst staff of garden gnomes painted in the team colours of the 20 competitors.
Last year's Year 7 is also to be commended for raising a remarkable £7,439.15 which was shared between three charities. Fundraising activities were numerous and varied across the school. Successful events included cake, biscuit, ice cream and donut sales; Christmas Jumper Day; tombolas and raffles; loose change collections and football matches.
"We have again been delighted by the students' generosity and response to fundraising this year," explains Mrs Louise Rees, deputy headteacher. "Whilst it is vital for students to apply themselves to their studies, we believe it is also important for them to develop a sense of community spirit and we see fundraising as an essential way of encouraging the students to empathise with others and identify with social issues."
Fundraising is an integral part of school life at Charles Darwin School. The first Student Voice meetings will be held in the week commencing 21 September when the nominated charities for each year group will be chosen.
"Fundraising ideas and events are discussed and planned at the Student Voice meetings with the money going to the chosen charity. Each year group has its own nominated charity, and last year there was a predominance of cancer charities selected. We look forward to running more activities to support a range of good causes this year."
Nine staff are involved in the 100km Thames ultra challenge at the week-end, leading the way with the 2015-16 fundraising activities.