Show My Homework/Satchel1 Login Instructions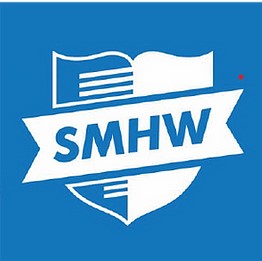 Show My Homework (SHMHW )/Satchel:One is the main platform Charles Darwin School uses for setting work. Even if the work is set on other online platforms then it will still be placed on SHMHW and students will be directed from there.
Students can either log on through the downloaded App on their device or alternatively click on the SMHW on the remote learning page. You can also click on the SHMHW icon (this is near the cloud) .
Login :
(1) Enter student's email, e.g. reads002.305@lgflmail.net
(2) Enter password which is the same password as your child's email password.
Click here for full login instructions