Head Boy and Head Girl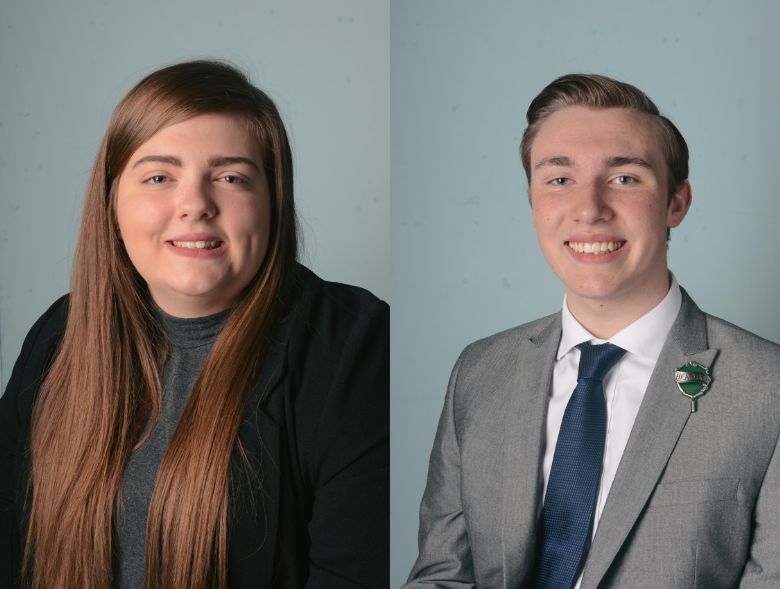 Head boy - CALLUM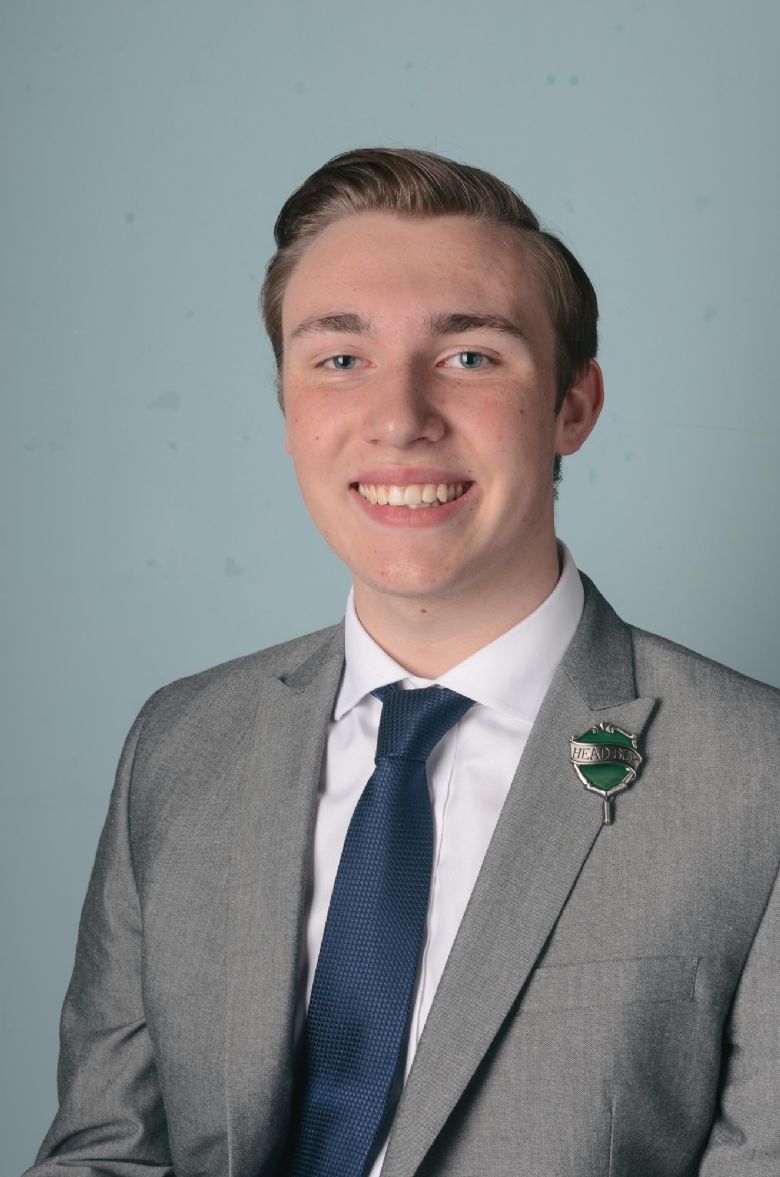 The role of Head Boy was something I have always aimed for, ever since the early days of year 7. I have spent the last five years of my school career building up a portfolio of achievements and it is an absolute pleasure to have 'Head Boy' added to the list. However, it should be said that nothing would have been achievable without the help of the fantastic members of staff and Charles Darwin School. Their support and guidance helped me dramatically over my GCSE period, allowing me to gain a total of 9 A*/A grades, which I was extremely proud to get.
It goes without saying that my time at Charles Darwin School has always been insightful. Whether this be the Duke of Edinburgh award, the Mindful scheme or the vast array of lectures and opportunities the school has offered me. Last year was an incredible start to Sixth Form life, and indeed life as a young adult. A particular highlight of mine was the two hundred hours of mentoring a variety of students, whether they were year 11's embarking on their own GCSE journey, or year 8's who are just about to choose their options – it re-inforced my view that education is not always about what you do for yourself, but what you do for others.
I look forward to spending this last year at Charles Darwin School along with all of the friends I have made along the way; may everyone be successful in the future.
Head Girl - Mollie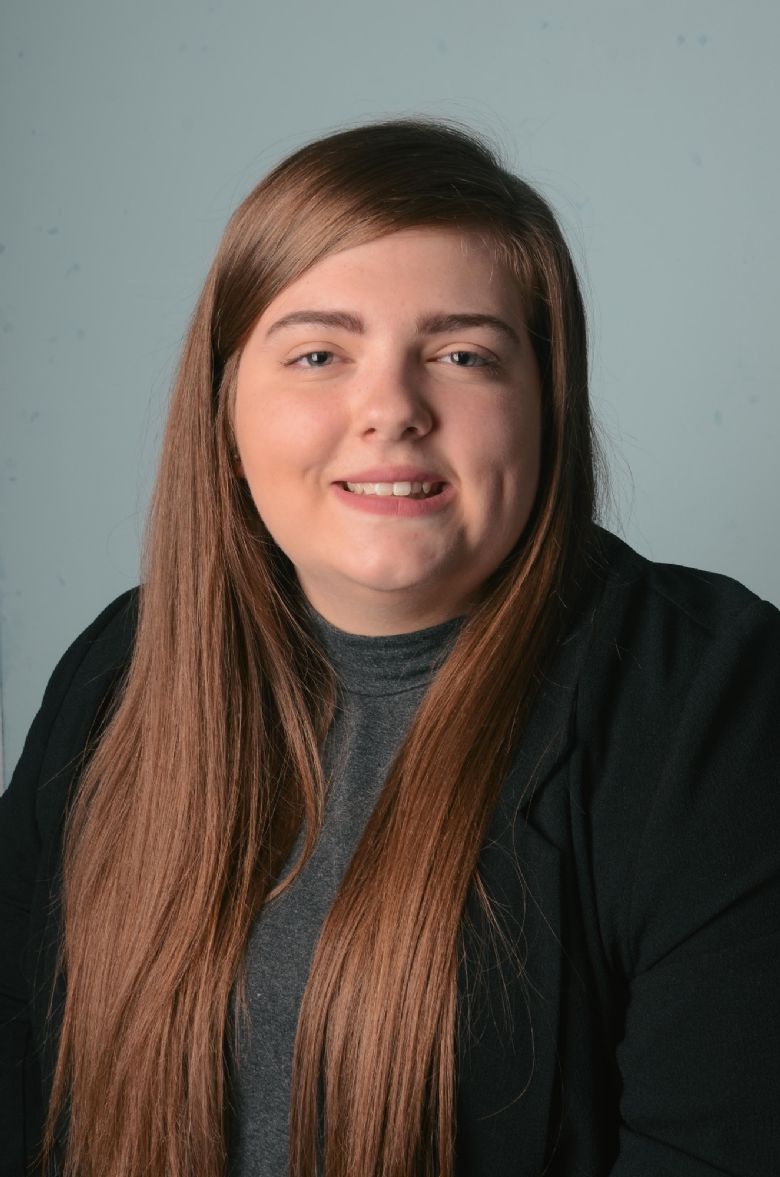 Since joining Charles Darwin School back in Year 7 striving to be the best I can be and pushing myself beyond my comfort zones is something I have always strived to do. Becoming Head Girl was a very proud achievement for me as I am now able to represent the school that has made me the person I am today. The life lessons that the staff have taught me, have allowed me to succeed and develop throughout my time here. I cannot thank the staff enough for their constant support in allowing me to achieve and I hope I make them proud within my role as Head Girl.
"I cannot make my days longer, so I strive to make them better" is a quote I hope to follow, especially in my final year at Charles Darwin School. Throughout my last six years I have had the privilege of taking part in a large range of different opportunities whether that be completing my bronze Duke of Edinburgh Award, being a year 11 prefect, winning Jack Petchey and being a mentor. I know how valuable all of these opportunities were to me and therefore I don't want this to stop in year 13, that is why as Head Girl I want to repay the favour by giving my all to the school in as many ways as possible in order to ensure we all have the best opportunities possible to further our success as a school.